Richard Surie – Zang, Gitaar, Drums, Sing & Songwriter
Richard Surie, Docent Zang, Gitaar, Drums, Sing & Songwriter, Studiotechniek Geluidstechniek, Presentatie techniek, Vocal Coach, Performance, Docenten coach, Marketing/ webdesign, Directeur Muziekschool Den Haag en Muziekschool Zoetermeer.
Vinoj Yoghi
Is een ervaren drummer en kan muzieknoten vertalen naar leuke oefeningen.
Zijn ervaring: begon te drummen toen hij 10 jaar oud was en heeft lessen gevolgd bij Drumschool Cleuver en uiteindelijk zelf lesgeven op de drumschool.
Zijn specialiteiten: Alle muziekstijlen van pop tot funk-jazz en is een technische drummer.
Marialena Politi – voice coacher, classical singer, 'Soprano'
Born in Athens- Greece Piano Diploma (Conservatory ATHENAEUM, Prof. Nelly Semitekolo, grade 10) Diploma in classical singing (Conservatory THALIS, Prof. Sonja Milenkovic grade 10, 1st prize for great performance)
Postgraduate diploma in classical singing (UNIVERSITY OF LJUBLJANA, SLOVENIJA, Prof. Alenka Dernac- Bunta)
1ST Prize in Greek National classical singing Competition H.O.N HELLAS (2008)
Scholarship from Slovenian government for Opera studies (2009-2010)
Previous member of Athens Choir and Dei Choir
Member of the Studio Opera of Prof.Christa Ludwig (2006)
Member of the summer Music Academy (singing) in Alcase, France
Several classical singing Masterclasses with M.Lilova. K. Equiluz, C.Studer, D. Vejzovic etc
Recitals in Greece, Slovenia, cooperation with the National Opera of Greece, Youth Opera, Psichico Orchestra etc
Cooperation from 2011 with the center of Arts "Ash in Art" (voice coacher, singing and orthophony)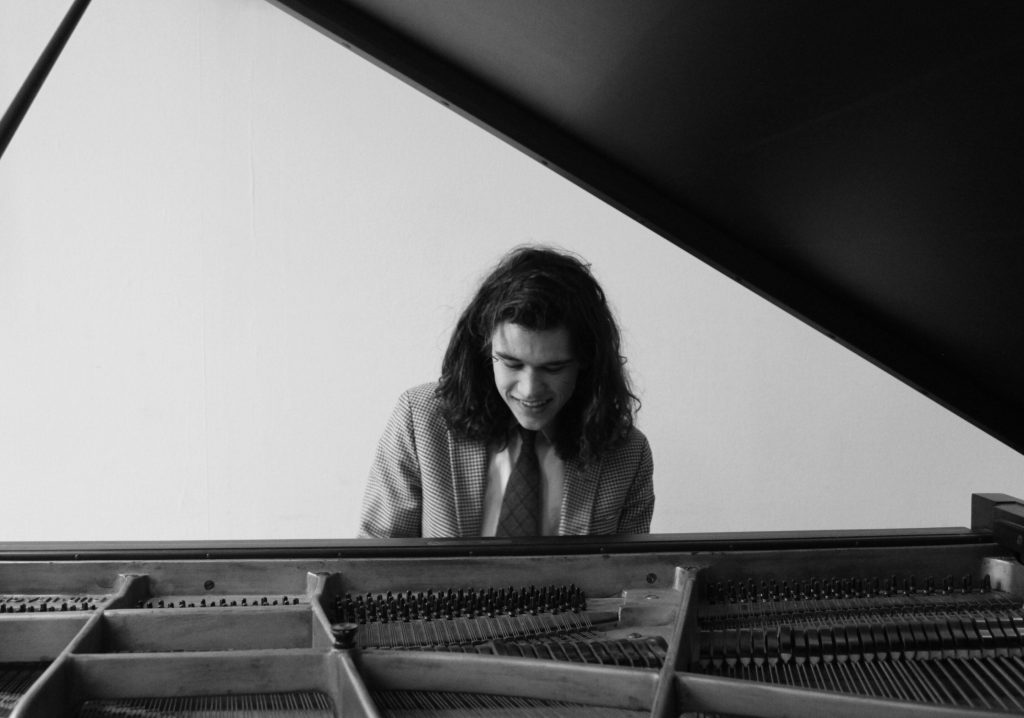 Koen van der Linden
Is een rasechte Haagsche Jazz pianist en zanger. Hij is op zij
Zijn ervaring: Begon vanaf zijn 10de met piano en kwam vanaf zijn 16de in de Jazzscene terecht en 2 jaar later zat hij op Koninklijk Conservatorium.
Zijn specialiteiten zijn: Jazz van binnen tot buiten, Impressionisme en Neo Soul.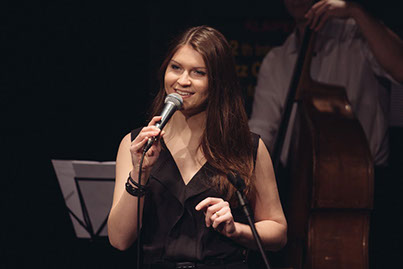 Egle Petrosiute – voice and piano.
Egle considers herself an enthusiastic, patient and loving teacher. Having been educated in a Royal Conservatoire jazz department with a minor in Pedagogy and having much performing experience with different bands all over Europe made Egle know both how to become and be a performing musician and how to give the knowledge to others. Egle equally loves working with both children and adults. She believes that there has to be a good balance between having fun and making some effort in learning music, she always tries to develop this balance in her lessons.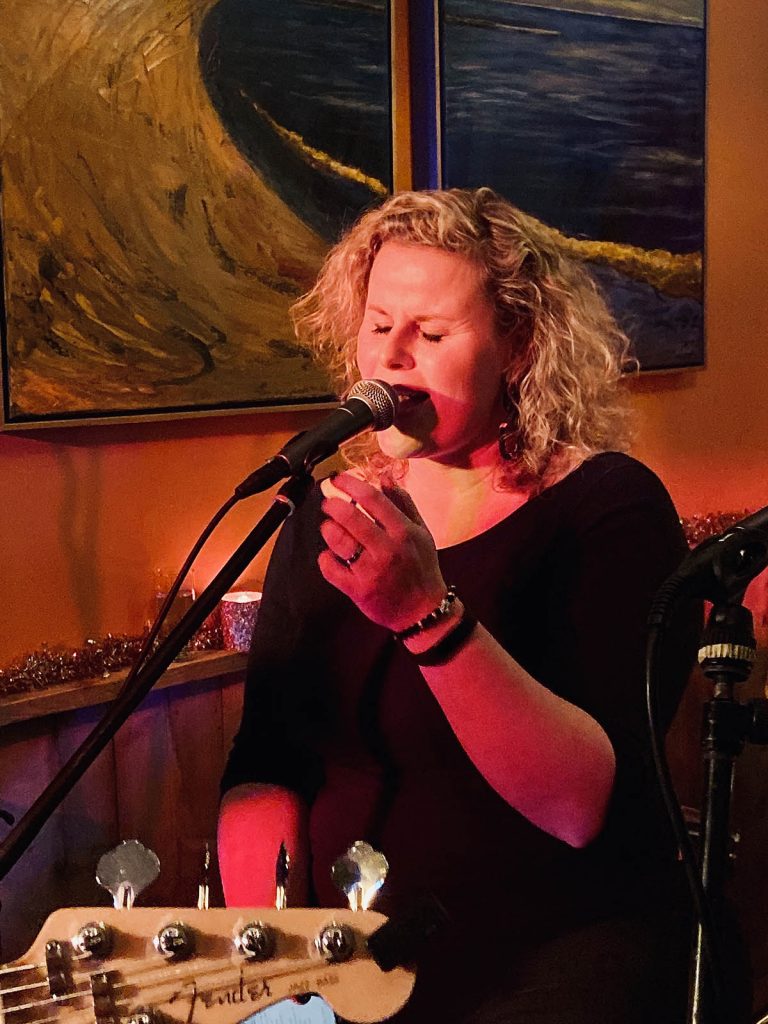 Annemarijn Ferweda
Is als tiener begonnen aan de jeugdtheaterschool, waar ze o.a. Anita speelde in West Side Story. Hierna studeerde ze bij verschillende zangpedagogen. Haar ervaring: Sinds 2017 geeft ze zangles (pop, rock & musical) bij Muziekschool Den Haag . Ze is backing vocalist bij de populaire Pink Floyd-tribute band Absolutely Floyd.
Haar specialiteiten: Klassieke zangtechniek en Pop.
April Darby – zanglessen en entertainment
De Haagse zangeres en musical-actrice April Darby geeft zang en interpretatie les op Muziekschool Den Haag!
April is o.a. bekend van de musicals "The Bodyguard" & "Sister Act" en is op dit moment een van de leading ladies in de RTL Dinnershow "Pandora".
Heb jij hulp en coaching nodig voor een spannende auditie en/of optreden?
Wil je graag je zangtechniek bijschaven of vind je het gewoon heerlijk om te zingen?
April is van alle markten thuis en kan je hierbij helpen.